Patrick Halligan CPA,PS / Firm Principal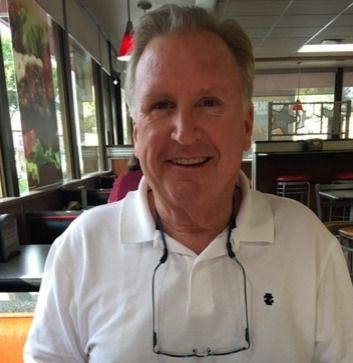 Patrick Joseph Halligan is a Big Four Certified Public Accountant with a professional focus on taxation. He began his career working for Ernst & Young in the Tax Department of both their San Francisco and New York City offices. This experience gave him the foundation necessary to operate in the field of Federal, State and International taxation.

Subsequent to his employment with Ernst & Young, he worked on Wall Street for J.P. Morgan in their International Tax Department. He was responsible for the tax issues of Morgan's subsidiaries and affiliates, mainly in Europe.

His duties included: compliance, foreign tax credits and structuring and timing of multiple foreign transactions, including sales of foreign affiliates. This position also found him dealing successfully with US and Foreign Taxing Authorities.

Patrick Halligan left Wall Street making his way back to the West Coast to continue his career in taxation, working in the tax departments of many premier San Francisco Bay Area companies, supporting their corporate tax departments on a project basis. His client list included: telecommunications, retail clothing, grocery and electronics manufacturing industries.

Driven by changes in the economy and the entrepreneurial spirit found in both San Francisco and Seattle, the emphasis of Patrick's work shifted from large corporate clients to smaller CPA firms and small business. His work over the last number of years has been with small and medium sized partnerships, limited liability companies and corporations. Additionally, recent  tax work has included business owners and other individuals with complicated personal income tax issues.

Today, Mr. Halligan's focus is working with innovative and successful local and regional businesses providing proper federal, state tax advice, and compliance. He specializes in solving problematic issues in taxation. PJ Halligan's Firm develops tax strategies which supports growing businesses to sustain their economic future.